Welcome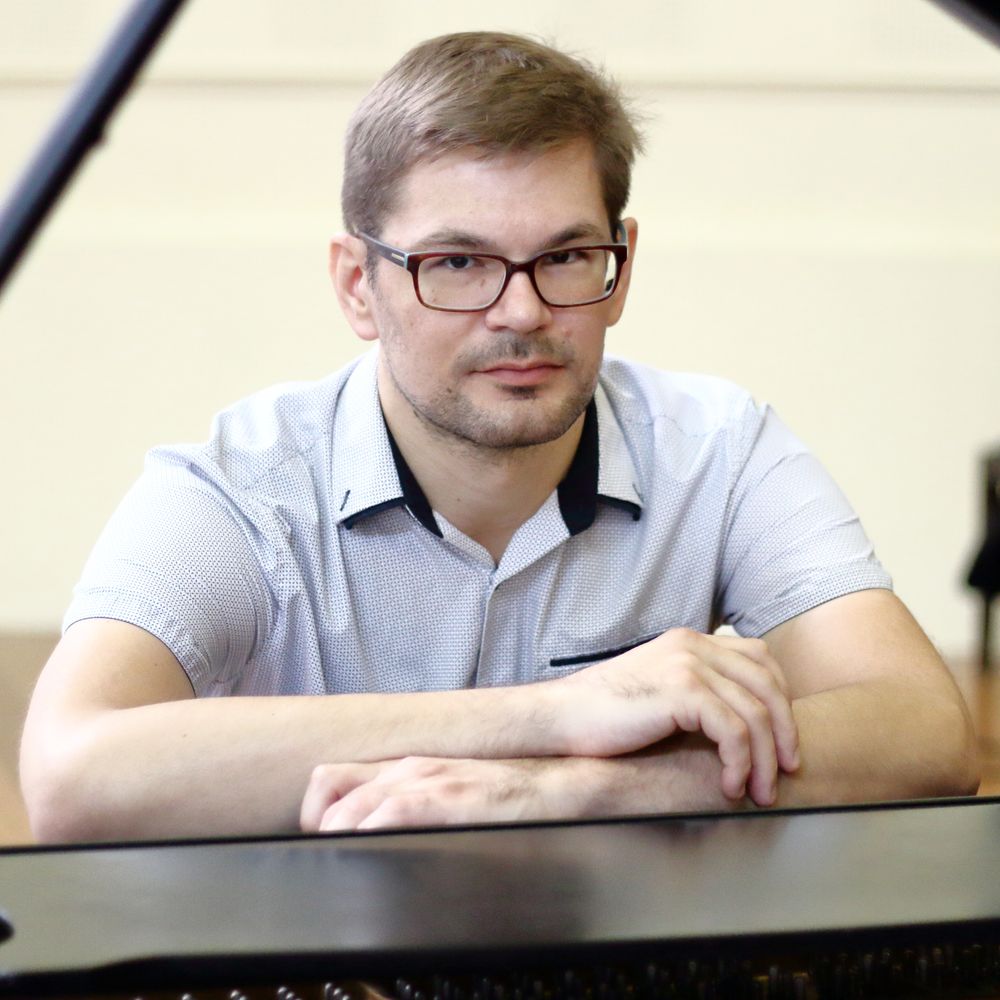 Welcome
Thank you for visiting my official website.
I am a classical composer and pianist based in Wellington, New Zealand.
It's early days for my website but over the coming months I will be adding new audio recordings, videos, and sheet music for you to enjoy.
Check back now and then to see what's new, or join my mailing list below and I'll keep you up-to-date via occasional emails.